Integrity you can trust.
Insurance in Riverside
Hours of Operation
M-F: 9:00am-5:00pm
Sat: 9:00am-5:00pm
Sun: Closed
Address
8151 Arlington Ave Ste. S
Riverside, CA 92503
Phone numbers
Direct: (951)977-8680
Fax: (951) 977-8689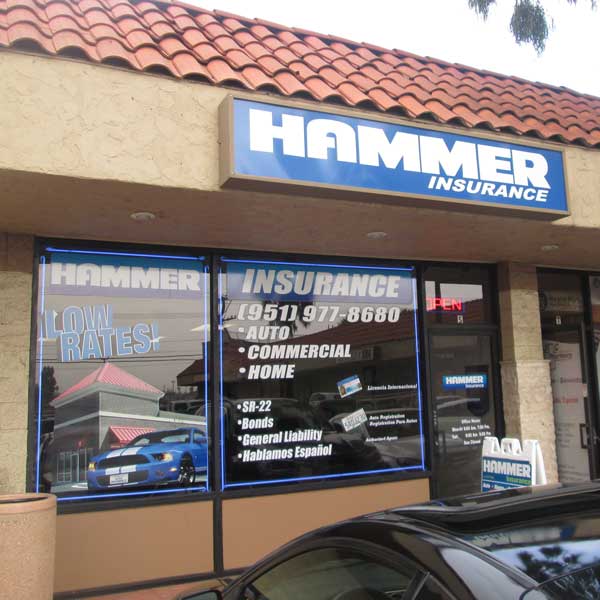 Jorge Cabrera
11/19/2017
Great customer service! Everyone was so nice and polite. They explain everything detail by detail. They are very respectful to their customers.
J Gonzalez
08/02/2017
La suguiero Hameer Insurance, apesarse que estan en construction aqui el flaco elEdgar no se raga to do para delante
Carlos Popoca
01/22/2018