Integrity you can trust.
Insurance in El Monte
Hours of Operation
M-F: 9:00am-7:00pm
Sat: 9:00am-5:00pm
Sun: Closed
Address
11629 Lower Azusa Rd Ste. D
El Monte , CA 91732
Phone numbers
Direct: (626) 329-4770
Fax: (626) 329-4777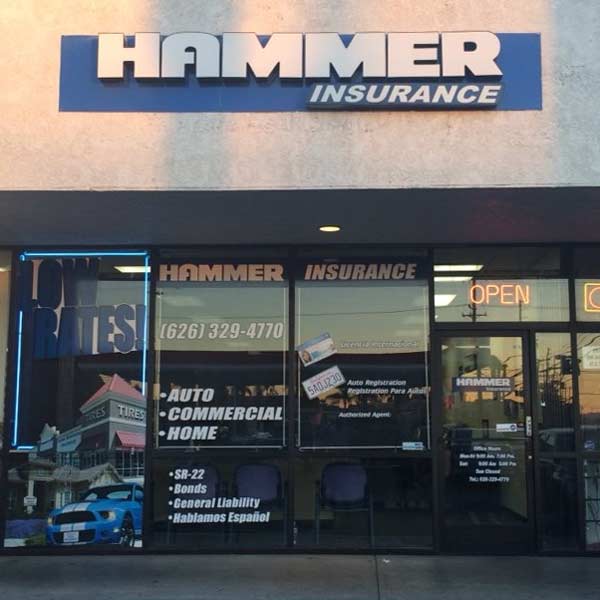 Damariz Lopez
05/20/2017
They had great customer service and help you get the lowest Insurence possible. Elizabeth Herrera is very helpful and easy going person.
Rami Ramos
07/09/2017
Diego Martinez Mateos
03/07/2017